Hibernation is an installation with sound, light and sculpture. It is a special project by BouwmeesterDonck for Cultuurnacht Breda 2019 at the Atlas Initiative.
Sound and light composition by composer Dyane Donck, sculpture by visual artist Iris Bouwmeester.
Atlas Initiative is to become a residence for artists and scientists who want to work and travel around the world with Laura and Stijn from De Atlas.
photography: Gert-Jan van Rooij.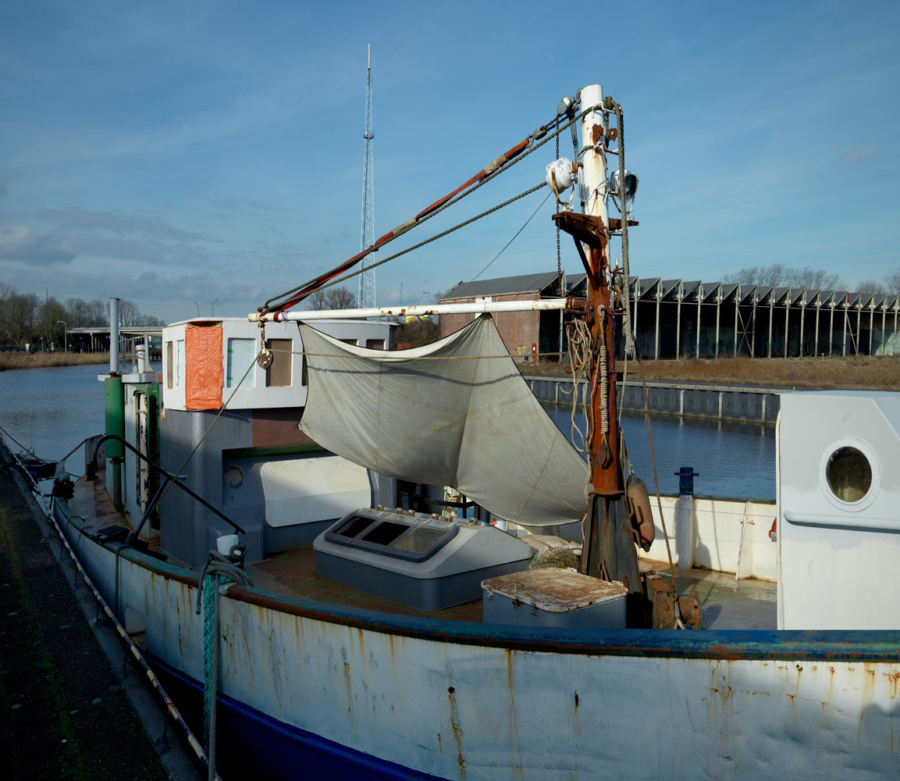 acrylic resin
,
aluminum
,
light
,
sound